Are you looking for roofing installation & repair services in Dunstable?
We have many years of Experience in the Roofing Industry Offering a Reliable, Efficient and Trustworthy Service Around Dunstable and Hertfordshire at Very Competitive Prices.
If you want to keep your property in good condition, so it can keep you warm, dry and safe whatever the weather, looking after the roof is a vital part of your building maintenance.
Looking after your roof
In the UK we live on an island that is prone to being hit by gales and strong winds throughout the year. Combine this with housing chiefly roofed with tiles or slates and the popularity of leafy residential areas, and you can see why we need to keep on top of the maintenance of our roofs – we need them to keep us safe from all that drizzle and those frequent heavy downpours.
At Stanleys Roofing, we advise you check your roof following any particularly windy weather – look for missing tiles or damaged brickwork, as well as fallen branches.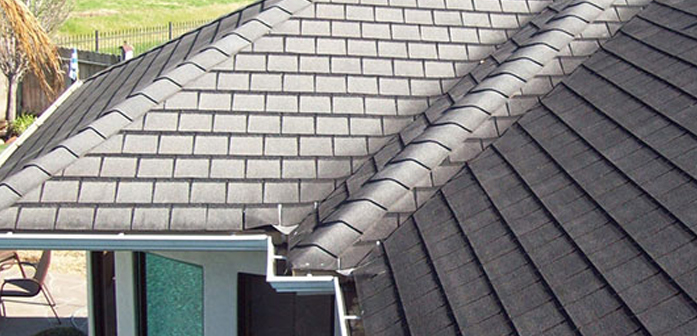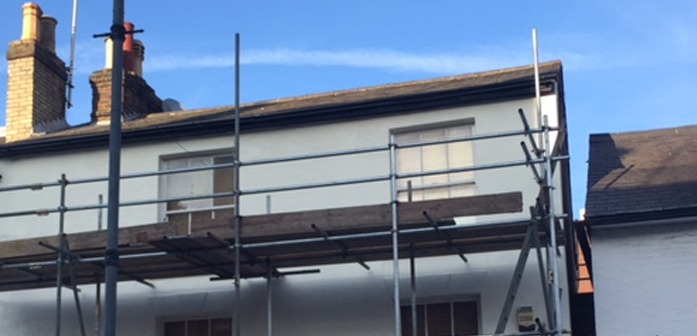 Regular checks are key
Keeping an eye on your roof, and being quick to spot missing or broken tiles, can save you the cost and inconvenience of much bigger problems further down the line.
Make sure you check all of your roof from the outside, using a ladder where safe, and with a quick visit to the loft, from the inside too.
If you are unsure about climbing a ladder to view your roof, get a professional to do it for you.
If there is any sign of water incursion or damp, have it investigated by a professional roofer– moisture can lead to rot and possible structural damage.
Here is the list of the roofing services that we offer:
Flat roofing repair & replacement
Roofs cleaned
Fascias and soffits supplied & fitted
Roof Tiles of all kinds supplied and replaced
Guttering Repairs, Replacement & Cleaning
Valleys Repair and replacement Service
Ridge tiles supply and replacement service
New roof installation
How Stanleys Roofing can help
As roofing experts we can offer a knowledgeable assessment of the condition of your roof, and advise on any necessary repairs.
So if you are concerned about anything from moss, to pointing, the structural soundness of your chimney, or any other aspect of your roof, give us a call. We come recommended for good quality roofing in Dunstable.
Client Testimonials:
Pitched Roof Work
"We are very pleased with Stanley roofers work on our pitched roof at home. The work was completed on time and on budget, will definitely use them again."
Review by: Harrison, Dunstable