Are you looking for reliable roofing service in Harpenden to carry our all aspects of your roofing project?
Stanleys Roofing & Building are an established general builders, with expertise across the spectrum: we build home extensions and conservatories, resurface driveways, lay patios and other kinds of paving, undertake landscaping with fencing, drainage and roofs all taken care of by our multi-skilled team.
We provide services to customers in Harpenden and the surrounding area and welcome jobs of all size, from any sector of the community.
A building project always brings time pressures and financial worry – that's why ensure we are always on time, will work to your schedule and with clear costing before we begin. We bring professional accreditation, liability insurance and a best practice approach to health and safety to every job.
Because we deliver all kinds of building services, you will only need one builder for every aspect of your build: from driveways, to re-pointing, wall construction, guttering and downpipes, and patios too.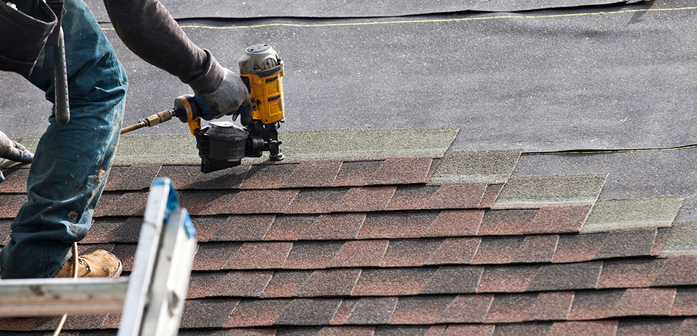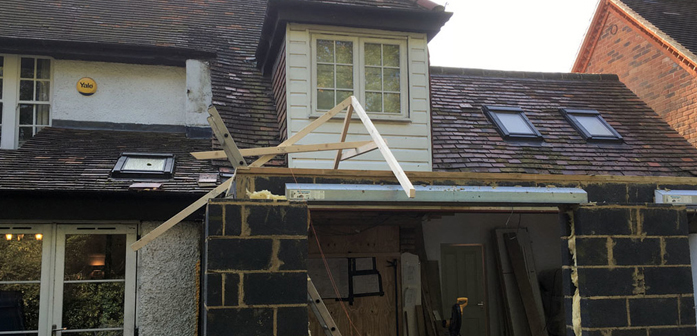 Garages and extensions
An extra room or two in your home can make all the difference – why go through the cost and hassle of moving for extra space when careful planning can make the most of what your home already has? At Stanleys Roofing & Building we can help you plan and build your extension or new garage, carry out the building work, the roofing and take care of the finishing touches such as paving and fencing ourselves too.
A builder from our experienced team will carry out any work to meet the highest quality standards and we will ensure any excess rubbish is removed from your property when the work is concluded. From repairs and maintenance, to self build projects, we are a flexible team who can give you the help you need, when you need it.
So why not get in touch today and find out why Stanleys Roofing & Building come recommended in Harpenden and beyond.