High Quality Driveways & Patios in St Albans
Over 20 Years Experience
All Work Guaranteed
Trusted & Qualified Patios & Driveways Contractor
Patios and Driveways St Albans
Home »
Trusted, Reliable & Local Patios Designers in St Albans
Are you looking to improve your patio or driveway in St Albans? Stanleys Roofing & Building Ltd your local driveway & patio company to design and install new driveways and patios – at competitive prices. We have designed and installed numerous driveways and patios across and have built an excellent reputation in the area.
Block paving is a fantastic way to create a unique and spectacular look for your driveway or patio. It can add value to your home as well as creating a functional space that will withstand hard weather and the weight of multiple vehicles. Stanleys Roofing and Building, based in St Albans, offer a complete package of block paving installation. They can design and install a block paving solution for driveways or patios to meet your needs.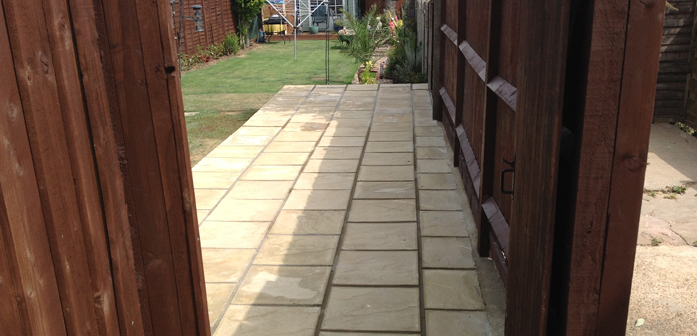 Our recent driveway & patio installation work in St Albans.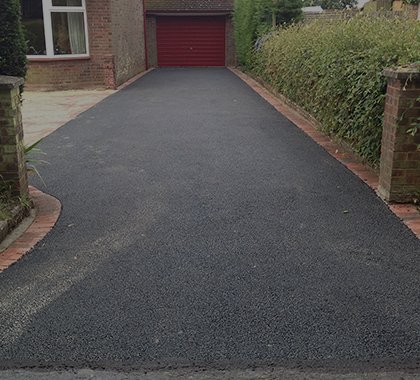 Driveways in St Albans
There are a variety of materials that we use in constructing driveways, including gravel and concrete, but with the most popular being block paving and tarmac. Block paving is hard-wearing, which aids longevity, but it's also an attractive approach for creating a bespoke driveway. As specialists in block paving installation, Stanleys in St Albans can advise on the patterns and colours most in keeping with your home.
Tarmac is also a suitable and cost-effective solution for driveway construction. At Stanleys, we can lay concrete by hand or machine to provide a durable and high-quality driveway.
Patio Design & Installation in St Albans
We have helped design many striking outdoor patios across St Albans. Our 'one-stop' service can deliver a well-designed, expertly installed block paving patio that's easy to maintain. Should any of the individual blocks become damaged, they are easily replaceable.
Fully Qualified St Albans Patios & Driveways Experts
We are a highly skilled team of builders with experience across all aspects of construction that possess the skills to lay various types of surfaces. All of the work we quote for is undertaken by ourselves and never sub-contracted so that we can ensure a high standard of work always. We are the experts you can trust to advise you on your new patio or driveway.
Our St Albans Paving & Driveways Services include:
Paving
Driveways
Paths
Patios
Walkways
Forecourts
Parking areas
Entrances
Roads
landscaping
block paving
To find out more about our driveway & patios services and cost estimates in St Albans, call 01727 613 017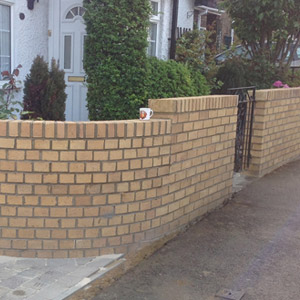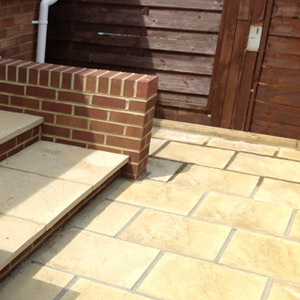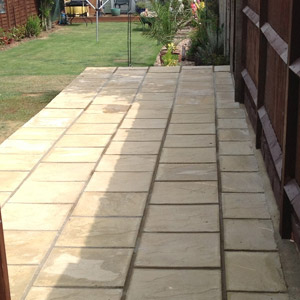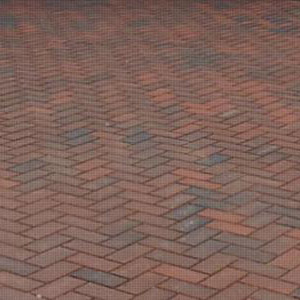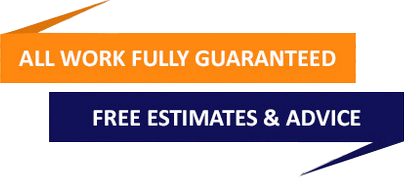 Contact Stanleys Roofing & Building Ltd
Give us a call on 01582 464 046 or email info@stanleysroofingandbuilding.co.uk
for any questions about our services.
Our Reviews

Latest News
Protecting Your Asphalt Driveway
The Paving is a popular way for homeowners to create attractive outdoor patios and driveways. They are usually one of the first things people notice when coming to your home. There are different types of driveway paving options available like concrete, asphalt, gravel and block paving.
Do Really want your home's appearance to stand out? A New Driveway makes all the difference
The first thing that a visitor sees when they enter your home and everyone appreciates a beautiful, well constructed driveway. A cracked, tatty drive makes your whole property look run down and getting the job done well can give you decades of good service.
Tips and Considerations for Planning Your New Driveway
If you are thinking of improving your drive or would like to create an area in front of your house suitable for one or more cars, there are various things to consider.