Patios, Driveways and Paving Contractors in Harpenden, Dunstable and St Albans.
Paving is a popular way for home owners to create attractive outdoor patios and driveways. We are leading driveway / patio design and build experts serving St. Albans, Dunstable, Harpenden and surrounding areas. We are a 'one stop shop' from quotation and design to installation, and we do not use sub-contractors in order to guarantee a high level of workmanship. At Stanleys Roofing & Building we deliver carefully planned, hard wearing, long lasting courtyards and drives for all kinds of home. Our team are experienced in laying various different surfaces, using the best methods for the job and with careful attention to the particulars of each job.
Block Paving Experts
Block paving, or crazy paving is a stylish and durable approach that allows for freedom of choice in pattern, and colours that vary naturally according to the stone used. Upkeep of this kind of paving is easy, as individual blocks can be replaced to keep the area looking its best for years.
If you want to give a new look to the exterior of your home across Harpenden, St Albans and Dunstable area, contact Stanleys Roofing & Building experts across Hertfordshire areas. We provide a wide collection of paving designs and styles that will help you to enhance the beauty and value of your property.
Stanleys Roofing & Building Ltd install durable, high quality driveways in Harpenden, St Albans and Dunstable.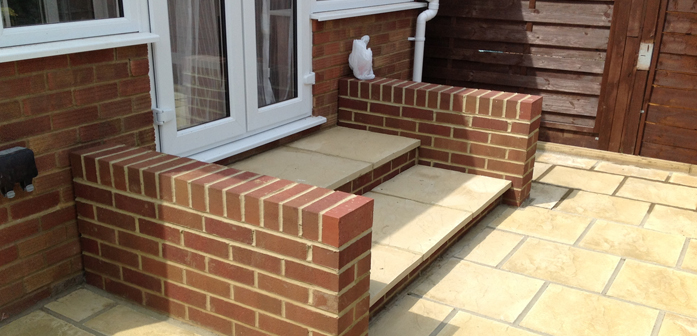 Tarmac Driveways in Dunstable, Harpenden & St Albans
Tarmac is great for parking areas, providing a smooth surface suitable for heavy use by cars. At Stanleys Roofing & Building we lay tarmac by machine or by hand and our service offers a cost effective way of ensuring your exterior remains safe and functional all year round.
In addition to these options we lay all kinds of gravel, ensuring that no matter what kind of driveable surface you are looking for, Stanleys Roofing & Building can help. And because we are a multi-skilled firm and general builders too, we can take care of any drainage issues, kerbs and fencing at the same time.
As an established company with professional accreditation and up to £1million liability insurance on every job, you can be sure we will deliver work that meets high quality standards, while adhering to best practice in our working practices throughout. In every aspect of our service, we won't let you down.
Why Choose our patios and driveways?
We can give a valuable advice on new patios for your home. These are of various types like concrete, asphalt, gravel and block paving. Stanleys Roofing & Building are able to construct or design any type driveways for you in Dunstable, Harpenden, St Albans and other local areas.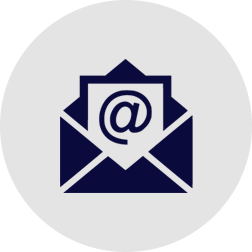 Testimonials
I'm very impressed with the quality of work and friendliness of these guys. Stanleys Roofing & Building Ltd did a great job with our new driveway in St Albans. From the start to the finish Stanleys Roofing & Building Ltd was exceptional. Top Job.
Ryan Sutton
Our new block paved driveway in Dunstable, has been finished and we are really pleased. We can't think of a single thing to be critical of. Highly recommend using Stanleys Roofing & Building Ltd for your driveway.
Scott Riley
I got my patio installed here in Harpenden using Stanleys Roofing & Building Ltd. They did a free site survey and provided a free quote and the job was done on time and to budget. We are very pleased with the results, the patio looks fantastic! Many Thanks.
Thomas Kirk
We are loving our new driveway! Stanleys Roofing & Building Ltd are really great to work with, good advice, extremely helpful and good attention to detail. Refreshing to work with a can-do team! Highly recommended.
Taylor Woodward
Different Materials We Offer Include:
Block Paving
Gravel
Sandstone
Shingles
Concret
So if you think your patio, or any area of paving needs improvement, from spot repairs to total replacement, we are the patios and driveways installer you can trust in St Albans, Harpenden, Dunstable and further afield.
For more information on how we can design the patio and driveway of your choice, feel free to contact us or get a no obligation quotation call us on: 01582 464 046