Stanleys are one of the leading St Albans Roofing contractors offer services include repair and installations to flat roofs or pitched roofs in both commercial and domestic sectors. Our team can provide these roof solutions that leave your building in best possible condition. We happily take on all projects big or small, and our team of skilled and experienced roofers can put together a comprehensive plan that will provide a cost effective solution to your problem.
Protect your most valuable asset
We understand that when you're setting out on a project or undertaking a build of any kind, you expect there to be stress and problems to solve. We try to take this aspect away from you and that is why it's important your roofer is 100% professional, on time and trustworthy. At stanleys, we work on these factors and our roofing work is covered by £1million liability insurance. For reliability, references are available on request so you get an idea of the quality and pride taken in our work in St Albans.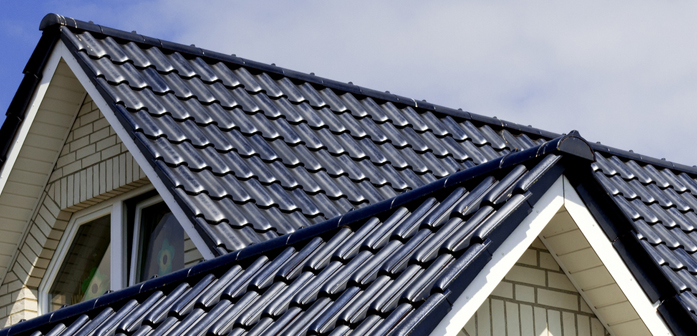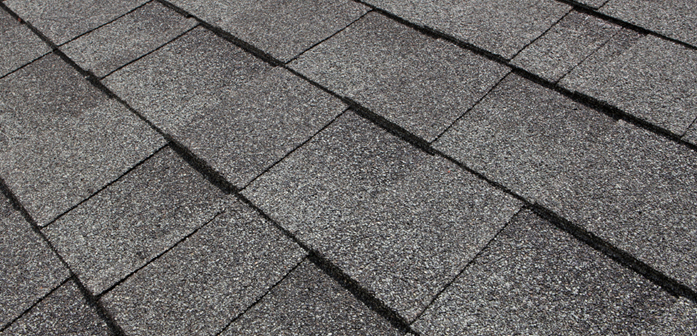 Stanleys Roofing St Albans is different because:
We take pride in our reputation and every job is completed with the same degree of care and attention to detail.
We manage our resources to ensure that our team can meet the demands of every job: on time and with cost efficiency in mind.
Every member of our team is customer focused and we work together to deliver a great experience.
The Stanleys work ethic ensures we are fast and efficient – whether you're building a roof from scratch or need emergency repairs.
With up to £1million liability insurance we come covered for any eventuality.
See what we've been up to
The success of our company is something we are extremely proud of and is due to the hard work of our team and dedication of every job we complete. You can see our gallery to look at some of our recent projects. We are happy to discuss simple or complex roofing jobs in St Albans and surrounding areas. We hope that you have got all the answers to your questions, if not, please call us 01727 613 017 and we'll do our best to assist.
Client Testimonials:
Repaired a roof
"Stanley roofers did a great job in repairing the side of the roof for my home. They were prompt and dedicated in their work. They had completed the entire job in the scheduled time and everything was neat and clean."
Review by: Luke
Flat Roof Replaced
"We recently had our complete flat roof replaced. Stanley roofers did a remarkable job. They have given a nice makeover to our home by replacing that roof area. I am very impressed with their work and would recommend them highly."
Review by: Samuel
Latest Blog Posts
Stanleys Roofing & Building Services
Stanleys provide roofing services in St Albans and the surrounding areas, covering buildings of all kinds and construction, from homes and businesses to civic buildings, churches and schools. Our team of roofers is well qualified and able to carry out any work needed on your roof. We have expertise in flat roof systems, as well as standard pitched and tiled roofs.
When should I replace my flat roof?
A flat roof is different from pitched roofs. They give a modern, minimalist feel to your home and if built properly, their composition prevents water coming into the home.